The State Funeral for Her Majesty The Queen will take place next Monday 19th September.  This day will be a Bank Holiday and accordingly our school will be closed.  We will re-open on Tuesday 20th September. We continue to hold Her Majesty The Queen and her family in our thoughts and prayers.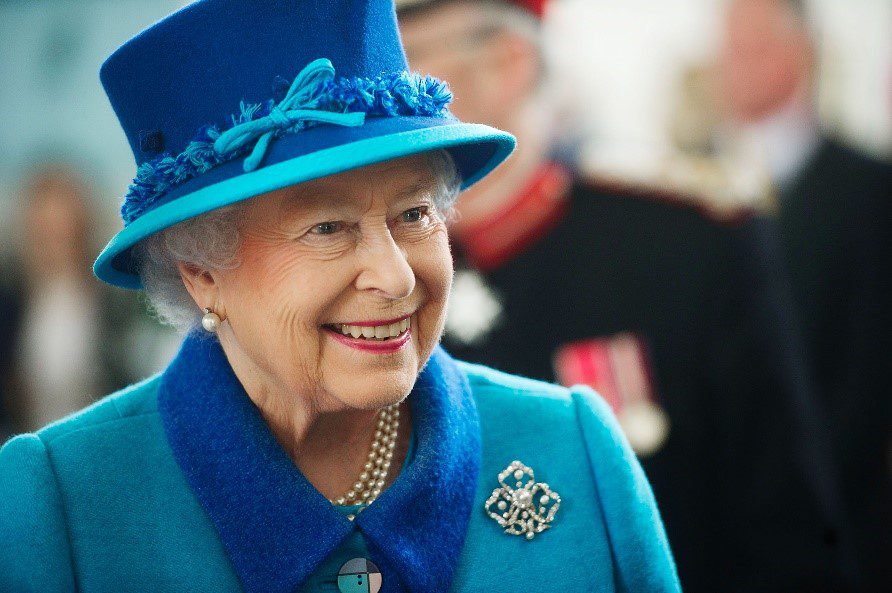 God of love,
We thank you for the life of The Queen,
for her service to our nation,
and for her faith in you.
Be close to all of us who mourn,
that we may we find comfort and hope in your love,
Through Jesus Christ our Lord.
Amen.